The Mistress Bloggers' Conference
9/05/2012 09:04:00 PM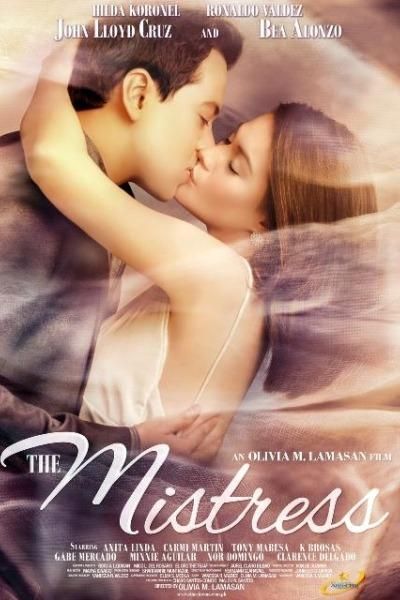 We all easily judge women in a complicated relationship; we never seek first the reason behind of it. This movie teaches us not to be judgemental, just what Director Olivia Lamasan explained during the Bloggers Conference "Who are we to make judgement?" The movie The Mistress doesn't encourage being a mistress but an eye-opener to the reason and the result of the act. As Director Olivia/Inang quote "Nothing justifies a wrong act, not even love." The sweetest love team marks their 10th Anniversary with the release of the movie The Mistress. It is their most challenging role as they transition into a mature role. The film is a very complicated four way love story played by John Lloyd and Bea as JD and Sari together with great actor and actress Ronaldo Valdes and Hilda Koronel.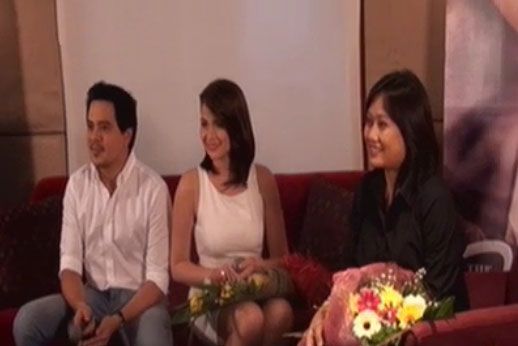 At first the concept was to create and conceptualize a movie for Bea Alonzo but later on they come up with this idea of a man falling in love with a mistress. And we all know the perfect partner for Bea, none other than John Lloyd Cruz.
According to John Lloyd Cruz when this movie was offered to him, he eventually says "Oo (Yes)" before seeing the script and knowing what was the story all about. For him, he couldn't say no to Director Olive.
Direk Olive and the writer Vanessa
During the Bloggers Conference the questions and inquiry of the bloggers were answered with gusto. I think they've shared enough sincerity and honesty with their answers. Here are some of their answers which are great to be used as quotable quotes.
"You cannot seduce a happy husband yan ang sabi ng Nanay ko" from Bea and from the writer, Vanessa "UST – Unresolved Sexual Tension" and "John Lloyd and Bea are Coke Classic"
The Mistress will be shown in all cinemas in September 12, 2012.