Nick Jr. Play Date!
6/18/2013 10:45:00 PM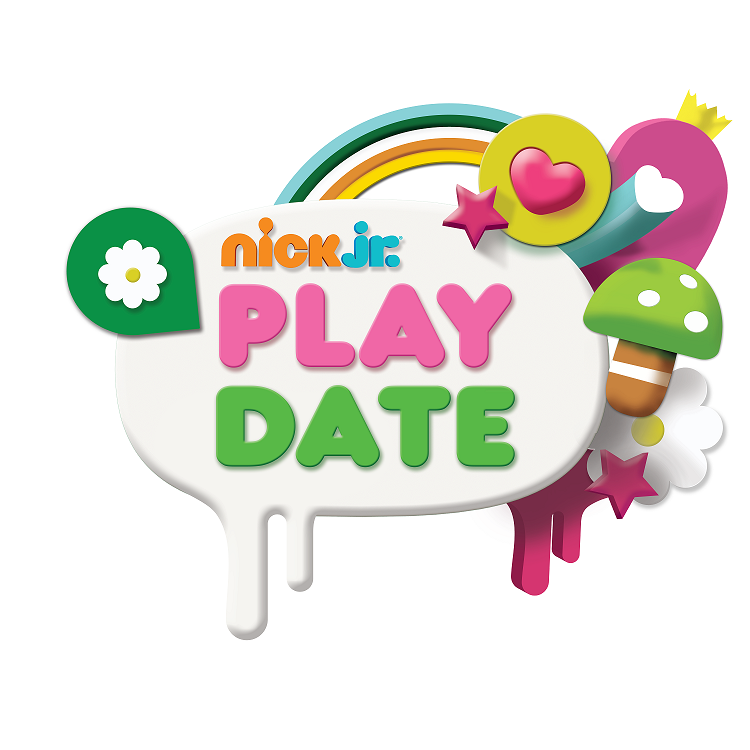 Mommies mark your calendar now and save the date for Nick Jr. Play Date this coming June 30, 2013.
With back-to-school season in full swing, Dora, Diego, and the rest of the Nick Jr. gang return for another Play Date on June 30. This year, Nickelodeon invites kids from two to five to spend an edutainment and fun-filled afternoon with their families and their favorite Nick Jr. play mates at Hall 2 of the SMX Convention Center in SM Mall of Asia. An event where kids play to learn and parents learn to play, Nick Jr. Play Date helps preschoolers learn the basics counting numbers, spelling words and distinguishing shapes and colors in a completely exciting environment.
With the help of Nick Jr. shows like Dora the Explorer, Ni Hao, Kailan!, Bubble Guppies, Go Diego Go!, Team Umizoomi, and Max & Ruby, toddlers will have a blast participating in interactive activities and games, scoring fantastic prizes, and bonding with their moms and dads. Little Nicksters can put their bike-riding skills to the test with Dora the Explorer's First Bike Ride, and develop good hand-eye coordination and a sense of teamwork at Kai Lan's Meatball Roll Relay. Young Nick fans can sharpen their math skills through a fun counting game with Team Umizoomi, go on a thrilling spelling adventure with their pals from the Backyardigans, and unleash their imagination and creativity with Max & Ruby's Shape Shack game.
Kids can also expect exciting performances, as well as witness the extraordinary talents of a bubble artist. And of course, Nicksters and their families will get the chance to watch a special Nick Jr. show episode and see their favorite Nick Jr. characters for an all-out weekend adventure to remember. Play and learn the smart way at the biggest and most fun back-to-school event of the season at the Nick Jr. Play Date, happening on June 30 from 3pm to 6pm at SMX Convention Center, Hall 2. Admission is absolutely free, so make it a Play Date with your tiny tots!
Nick Jr. Play Date is presented by Hapee Kiddie Toothpaste, and co-sponsored by Combie Cookie Crunch, Ocean Adventure, Purefoods Fun Stuff Nuggets and Zesto Juice Drink. Official venue is SMX Convention Center Manila and Print Media Partner is Working Mom Magazine.